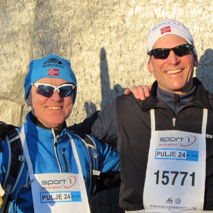 Skapad av:

Roger Sethsson

Samlar in till:
Fly for Diabetes
We are two friends from opposite sides of the Atlantic who share Nordic roots, a passion for aerospace, and year-long fitness goals focus on cross-country skiing.
Fly with us along the 55 kilometer course of America's most famous cross country ski race, the American Birkebeiner, in support of Type 1 Diabetes Awareness and Research!
It is our goal through "Fly for Diabetes" to engage the aviation and space community in supporting the notion that Type 1 diabetes need not limit any child's or adolescent's aspirations... indeed, these children and adolescents can reach the moon!
This fundraiser is for the benefit of Barndiabetesfonden - the Swedish Child Diabetes Foundation - as it is the only foundation in Sweden which specifically funds research on diabetes among children and adolecents; primarily type 1 diabetes by a vast majority.
You can read more about us and our project at
www.flyfordiabetes.com
and about the American Birkebeiner at
www.birkie.com/ski/events/birkie/
Thank you for supporting our cause!
Roger Sethsson and David Lysholm McKay
Please note: As Barndiabetesfonden is a Swedish charity, the amounts shown on this page are given in SEK, indicated by the Swedish abbreviation
kr
.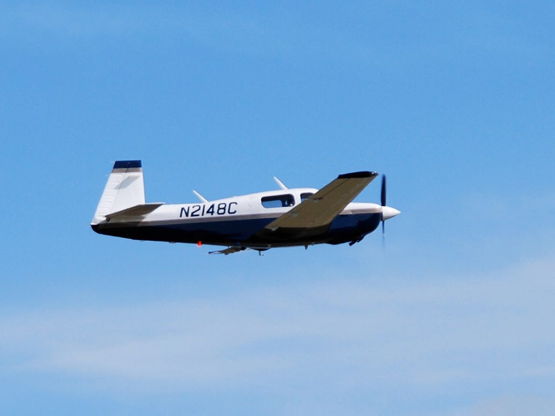 ian macfarlane

gav

600 kr

Corrado Mezzina

gav

2 000 kr

Dear Roger God bless you and your family. All the best, Rod

Lena & Kjell Pettersson

gav

1 000 kr

Robert Lilley

gav

1 000 kr

Great effort, great cause, congratualtions

Sonja Sundberg

gav

300 kr

Mats W

gav

1 000 kr

Mycket bra kört - hela vägen in i mål!

alain Burguiere

gav

300 kr

Bruce Carman

gav

1 000 kr

Well done Roger and Dave - a tremendous effort and all for a great cause!

Nick And Colleen Cox

gav

1 250 kr

Hi Roger: now I am retired and no money rolling in I hope this gets you on your way. Best Wishes Nick & Coll

Mike Hamilton

gav

300 kr

Hi Roger, hope it went well and the legs are not too sore !

Paul Barney

gav

500 kr

Lena Dahlgren

gav

300 kr

Paolo Silvestri

gav

300 kr

Diane Gallagher

gav

300 kr

Good luck to reaching your goal and competing in the race for a very worthy cause.

Anonym

gav

300 kr

Robert Jansson

gav

300 kr

Roger, I wish you all the best in the race for a good case //Robert

Darren Porter

gav

1 200 kr

Fredrik Martinsson

gav

300 kr

Keep up the good work guys!

Berndt o Helene Sethsson

gav

1 000 kr

Vi vill stödja diabetes forskningen. Tack för ett gott initiativ.

Anonym

gav

2 000 kr

Great cause ! Good luck on the race !

Mats W

gav

1 000 kr

Very good initiative. To put some pressure on you in the tracks, I promise to double my contribution if you finish the race ;-)

Nicklas Svensson

gav

200 kr

För att ni engagerar er i viktiga utvecklingar!

Heikki H

gav

300 kr

Put a smile on your face and go for the race "just" 55K over a snow-covered park …trust you will make it, prior to dark ! :-)  Good Luck !

Ulla Norrhäll

gav

200 kr